PRESENTED BY
HEADINGTON COMPANIES + FORTY FIVE TEN
ABOUT


On April 5th, Dallas Contemporary will unveil a completely new format for its annual gala: Spring/Summer 2019. With celebrities, artists, fashion designers, photographers, and major museum patrons in attendance, this event promises to electrify your spring calendar. This gala/opening will provide guests with the very first opportunity to preview two exhibitions: Self Service:Twenty-five Years of Fashion, People, and Ideas Reconsidered, chronicling the first 25 years of a cutting-edge Paris fashion publication, and Mario Sorrenti: Kate, featuring photos of Kate Moss from her early days as a young model. Captured by Mario Sorrenti and immortalized in a fast-selling publication by Phaidon, Dallas Contemporary will be the very first to exhibit these images in a museum setting.


Part gala, part opening, S/S19 guests will be delighted by a series of experiences, sights, and sounds upon arrival. VOGUE photographer Yelena Yemchuk will greet patrons by taking snapshots that will stream in the gallery throughout the evening. Honorary Gala Co-chairs — Self Service founder Ezra Petronio, photographer Mario Sorrenti, and former Barney's Creative Director Dennis Freedman — will mingle with the crowd.


Following cocktails and a first look at the exhibitions, guests will enjoy an elegant dinner and a short live auction benefitting the museum. Musical entertainment by Ben Kweller will wrap up this star-studded affair. Unique sponsor benefits include meeting our honored guests, receiving signed copies of Self Service and Kate, and the opportunity to have your portrait taken by Ezra or Mario, and will provide memories that will last far beyond the gala itself.

Gala Co-Chairs
Kaleta Blaffer Johnson
Kristen Cole


Honorary Chairs
Dennis Freedman
Ezra Petronio
Mario Sorrenti


Host Committee
Jeny Bania
Brian Bolke + Faisal Halum
Zoe + David Bonnette
Sarah Calodney
Bela Pjetovic Cooley
Sabrina Dee
Brooke Davenport
Heidi + Bill Dillon
Christina Geyer

Mark Giambrone
Laura Ginsburg
Caroline Harrison
Tammy Cotton Hartnett
Mark Hiduke
Fred Holston
Laree Hulshoff + Ben J. Fischer
Kelle + Joe Jackson
Muffin + John Lemak
Jo Marie Lilly
Cristina Lynch
Diamond Mahone
Karla + Mark McKinley
Ann McReynolds
Michelle Moussa
Nicole Musselman
Christina Notzon
Stacy + Dan Nutkis
Cara + Gary Owens
Esther Park
Garrick Patterson

Leigh Rinearson
Jane Rozelle
Capera Ryan
Mark Schachter + Molly Bruder
Stephanie Seay
Robyn Siegel
Mimi Sterling
Susie Straubmueller
John Sughrue + Marlene Fogarty
Ashley Tatum
Max + Ben Trowbridge
Merry Vose
Shelby Wagner + Niven Morgan

PRESENTED BY




PLATINUM SPONSOR:


Nancy C. + Richard R. Rogers






GOLD SPONSORS:
Ann + John McReynolds


SILVER SPONSORS:


Laree Hulshoff + Ben Fischer / Cara + Gary Owens

Dr. Rodger Kobes / Pfizer



SUPPORTED BY: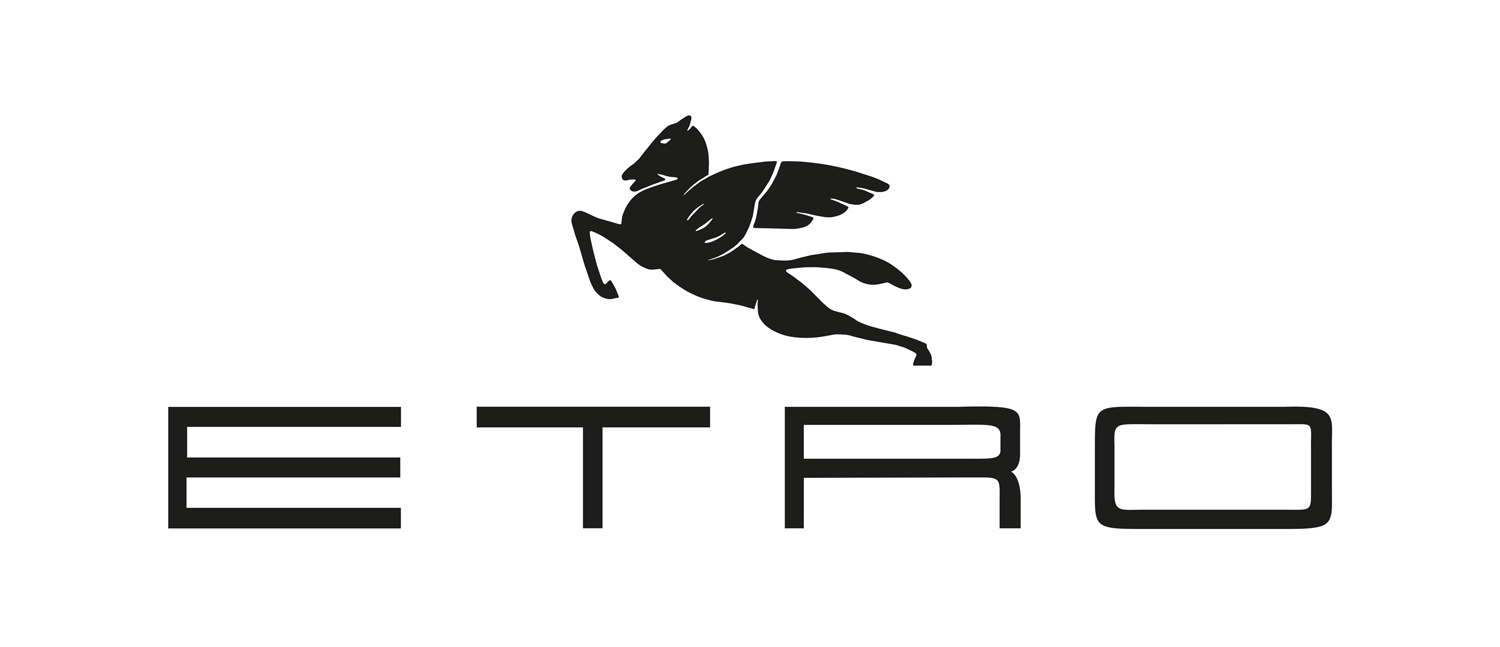 Michelle Bardwell + Jonathan Pettee

Joanne Cassullo

Mark Giambrone
Kaleta Blaffer Johnson
Marilyn Lenox



SPONSORSHIPS
Dallas Contemporary invites you to become an underwriter or sponsor of S/S19. Net proceeds from the event go directly to Dallas Contemporary's mission of bringing the art of our time to the public. We work with sponsors to create customized mutually beneficial, high-visibility partnerships.


Friday 5 April 2019
7.00PM
Featuring musical performer
BEN KWELLER

Dallas Contemporary↗

161 Glass Street
Dallas, Texas 75207
Parking: Complimentary valet
Attire: Model chic
Contact: Rosa Langley
Director of Development, Dallas Contemporary
rosa.langley@dallascontemporary.org↗
+214 821 2522
AFTER PARTY
10.00PM

The party continues long after the auction closes! Mingle, dance, and enjoy late-night bites from Headington Companies.

Hosted by Erin Wasson, with
DJs James Jagger and Luis Cerón